What home services do you really need?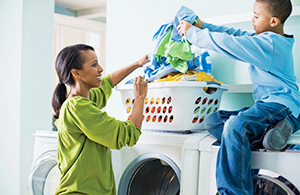 Discover a variety of services beyond heating and cooling for your home.
Looking for new equipment? Trying to figure out the best way to protect your heating oil price? Looking for the right ways to save money and the environment?
Whatever you need, we're here to help. Our customer service and technician professionals are all local and only a phone call away. Please give us a call and we'll do whatever we can to help you get the right services to satisfy you, your budget and your home comfort needs.
Click here to contact us now
Petro Home Services is proud to not only serve communities in CT, NJ, NY, MA, PA, DC, RI, and MD, but we also proudly acknowledge the skills and experience of our expert team behind all resources. With insights on topics ranging from heating oil facts to common air conditioning questions, you can rely on Petro Home Services for facts and information to help you understand more about your heating, cooling and home comfort needs. This article and all articles on the Petro Home Services website have been approved by our team of home service experts.