Air conditioning service plans.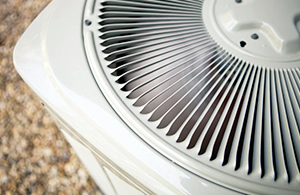 We have three smart ways to help you keep a cool head and save money in summer. Choose the air conditioning service and protection plan that's right for you:
1. Sure StartSM
Make sure your air conditioning system or unit starts right everyspring and schedule your Sure StartSM tune-up. Our 10-point Sure StartSM tune-up will:
Lubricate all moving parts
Check refrigerant
Check belt and adjust tension
Meter voltage and amperage
Check filters
Check lock-out circuits and starting contactor
Check condensing unit wiring
Clean and adjust thermostat
Check condensate drain
Adjust exposed dampers to cooling position

Download details of the air conditioning service plans here
Scheduling is subject to availability and weather conditions.
2. CoolGuard™
With CoolGuard™ we're available to take your call 24/7, 7 days a week so you can get repairs done quickly before they become bigger problems, plus:
Sure Start™ tune up service
15% discount
Quality repairs

Download details of the air conditioning service plans here
3. CoolGuard Plus™
Our best and most comprehensive service plans includes:
All the benefits of CoolGuard™
Major equipment parts and labor coverage
2 FREE service visits

Download details of the air conditioning service plans here
*Scheduling subject to availability and weather restrictions. Some parts may not be covered