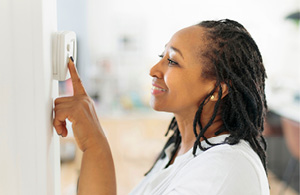 If you're in need of replacing your furnace or installing a heating system with a more efficient option, a heat pump system could be a great option. Petro Home Services can install, repair or replace your heat pump system safely and efficiently.
Our technicians will work with you to identify the best heating pump for your home during your first consultation. To get started with heat pump services, give us a call at 888.735.5651. .
Heat pump installations.
Heat pumps are similar to standard HVAC systems and do not take long to install. Our qualified team can ensure that the job is done correctly.
Heat pump replacements and repairs.
If your old heat pump is in need of repairs or replacement, Petro Home Services has you covered. Our team of experts is up to date on a wide variety of heat pumps and can perform regular maintenance, repairs and full replacements.
If your home is not heating efficiently or your heating bills have skyrocketed out of nowhere, your heat pump might be on the fritz. Give Petro Home Services a call for assistance troubleshooting.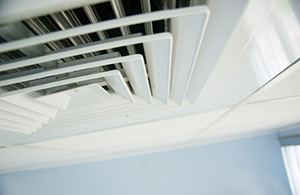 Find heat pump installations near me.
Petro Home Services' team of local HVAC and home heating oil technicians throughout the Northeast and Mid-Atlantic can handle any heat pump installations. All backed by around-the-clock service and support that you can rely on! Visit our location finder to find your local Petro Home Services location or contact us to schedule your service.
Heat pump FAQs.
How long do heat pumps last?
The life expectancy of your heat pump is determined by several factors. Type, region, and regular maintenance can all have an impact on how long your heat pump will last. However, on average heat pumps should last an average of 15 years.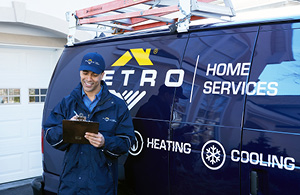 How much do heat pumps cost?
The cost of your heat pump will vary depending on the type, size and level of efficiency. Heat pumps can be more cost-efficient in the long run but the upfront cost can be more expensive than installing a furnace or HVAC system. We recommend you reach out to your local Petro service provider to provide a quote.
Automatic heating oil delivery
Flexible pricing and payment plans
24/7 service for any issue
Over 100 years experience - we know oil
More technicians on staff to service customers at any time
We never run out of oil and always deliver
Easy to schedule tune-ups